The Latest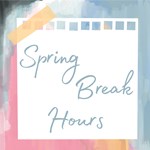 Please note our hours over Spring Break.
---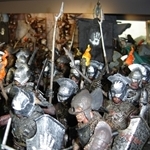 Stop by to see Randy Van Peursem's collection of Lord of the Rings action figures.
---
We've updated our Faculty Publications display with recent work by members of the NWC faculty. Stop by to see what our professors have been doing outside of class.
---