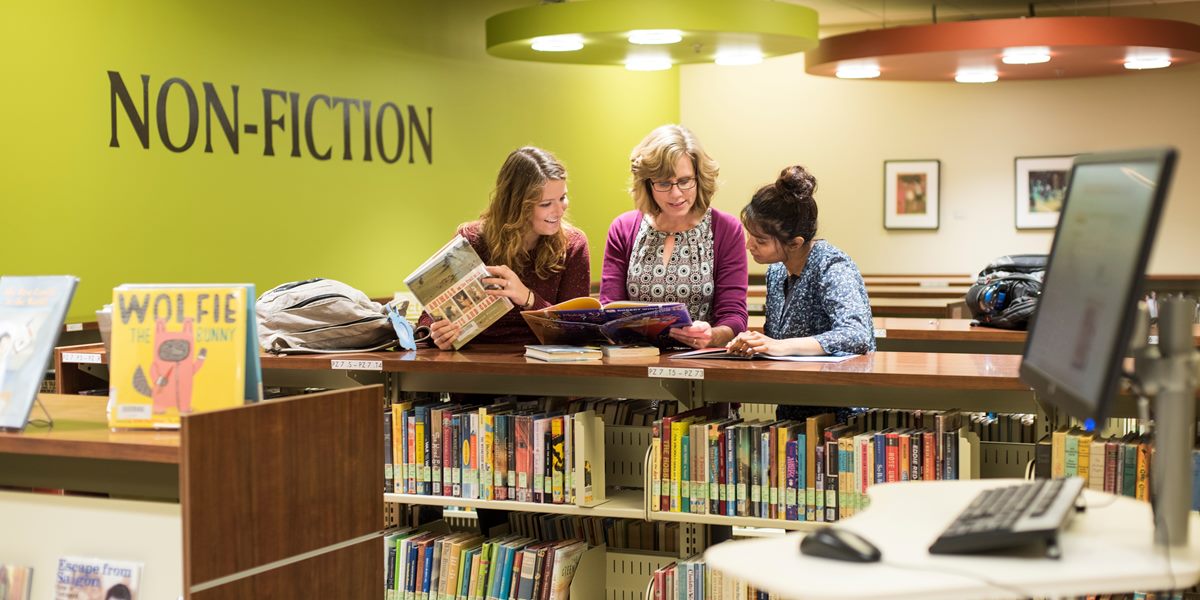 Ask a librarian
At DeWitt Library, librarians are available to help you with research projects. Contact us in any of the following ways:

Appointment. Schedule an appointment with a librarian to get help with finding resources, citing sources, or more.
Telephone. Contact the main library desk at 712.707.7234, and they will transfer you to an available librarian.
Email. Complete the form below, and a librarian will email you back with answers and suggestions. You will receive a reply as soon as possible.