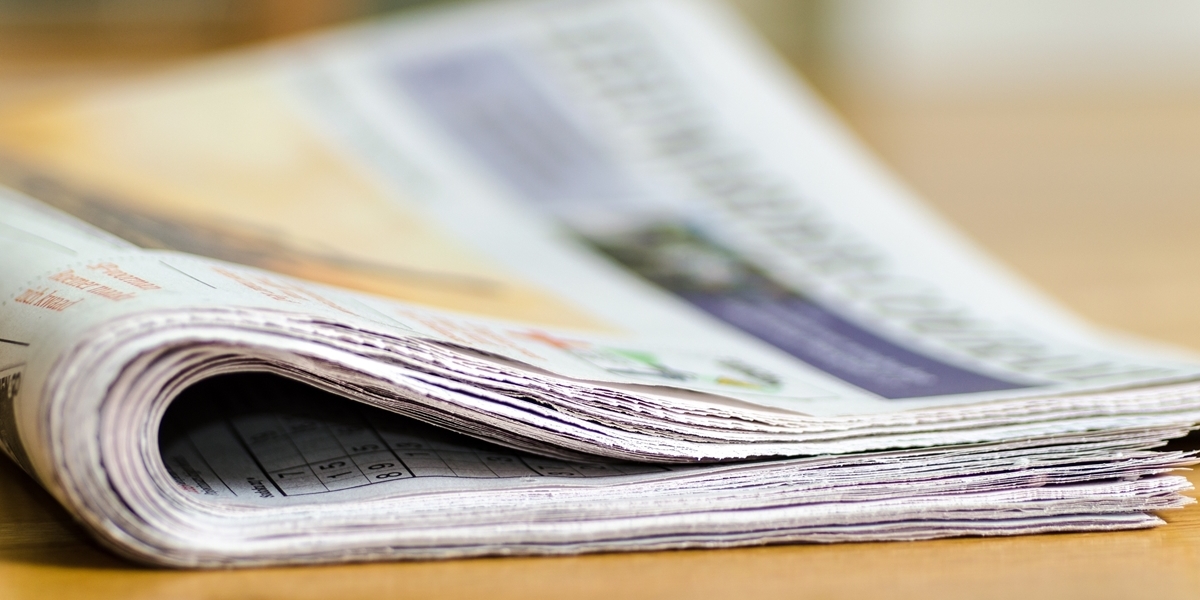 Newspapers
DeWitt Library provides access to several newspapers. Some subscriptions are through databases, some are for individual titles, and some offer access to all campus users via apps and individual accounts.
We offer direct institutional subscriptions to the following; click on each title to learn how to set up your individual account:
We have access to other regional, national, and international newspapers online; we suggest using U.S. Newsstream to access those. We also subscribe to a number of print newspapers, including daily and weekly issues from area towns. All current print issues are located in the Common Grounds area.