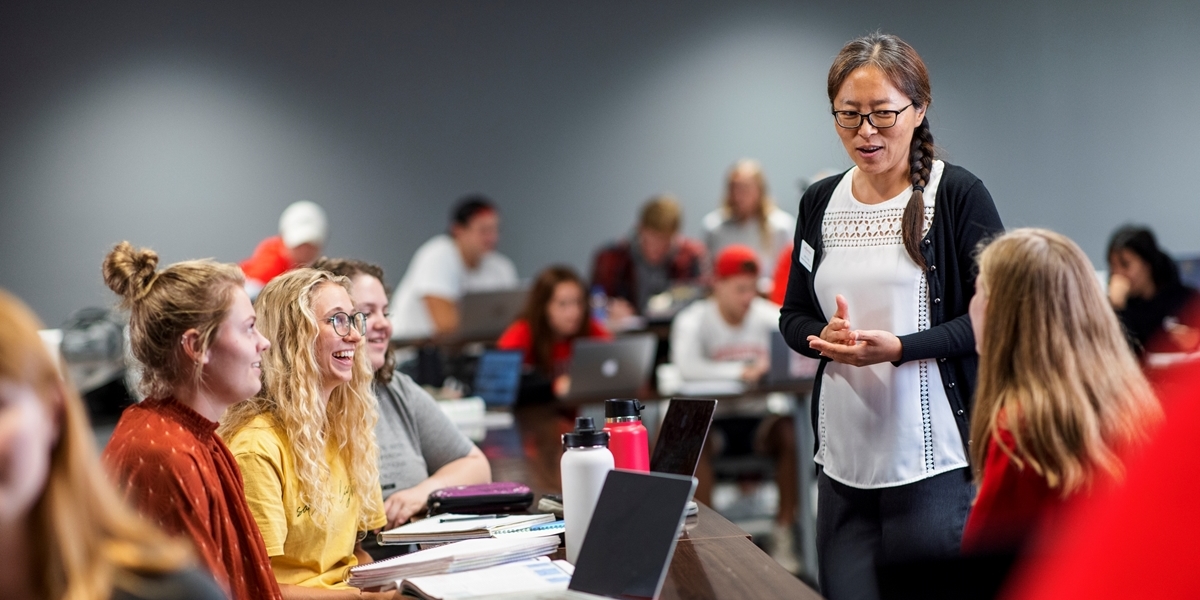 Faculty Collection
At DeWitt Library, our mission statement asserts that we are "innovative partners with faculty." As partners who support research efforts and celebrate accomplishments, we created both a permanent Faculty Collection and a dedicated display of recent scholarship to showcase the academic discovery of Northwestern professors.
Recognizing the importance and value of scholarly and creative work by Northwestern College faculty, the staff at DeWitt Library endeavors to collect books, articles, and other works published and edited by faculty. The Faculty Writings collection includes theses and dissertations as well as faculty tenure papers. While Northwestern faculty publications date back to the 19th century, Faculty Writings focuses on works published since 1961, the year marking the first commencement celebrated by the college as a four-year institution.
Whenever possible, staff members add both previously and recently published items to the collection. Items are located on the first floor of DeWitt Library, and all materials are available for check out.
Search the Faculty Collection