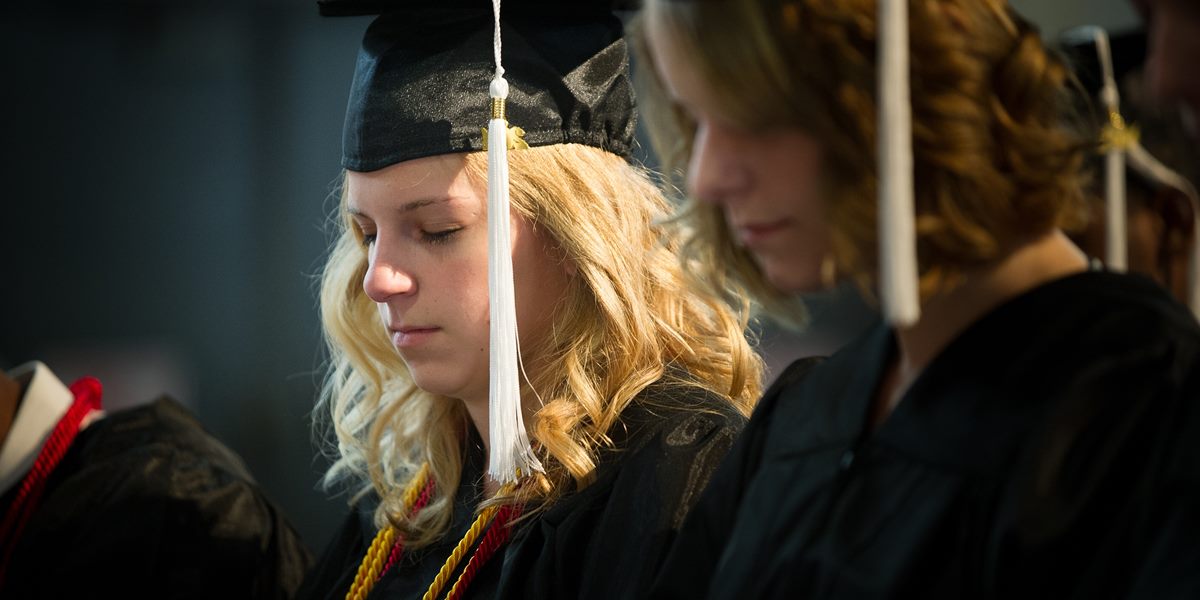 Faith & learning bibliographies
DeWitt Library strives to cultivate a collection that supports both student and faculty research.  For faculty, one area of continued interest is how to integrate faith into their subject areas.  We've collected and curated titles that we feel may be helpful for faculty as they fulfill this mission.  
We welcome suggestions from faculty about titles that have been helpful in integrative work.