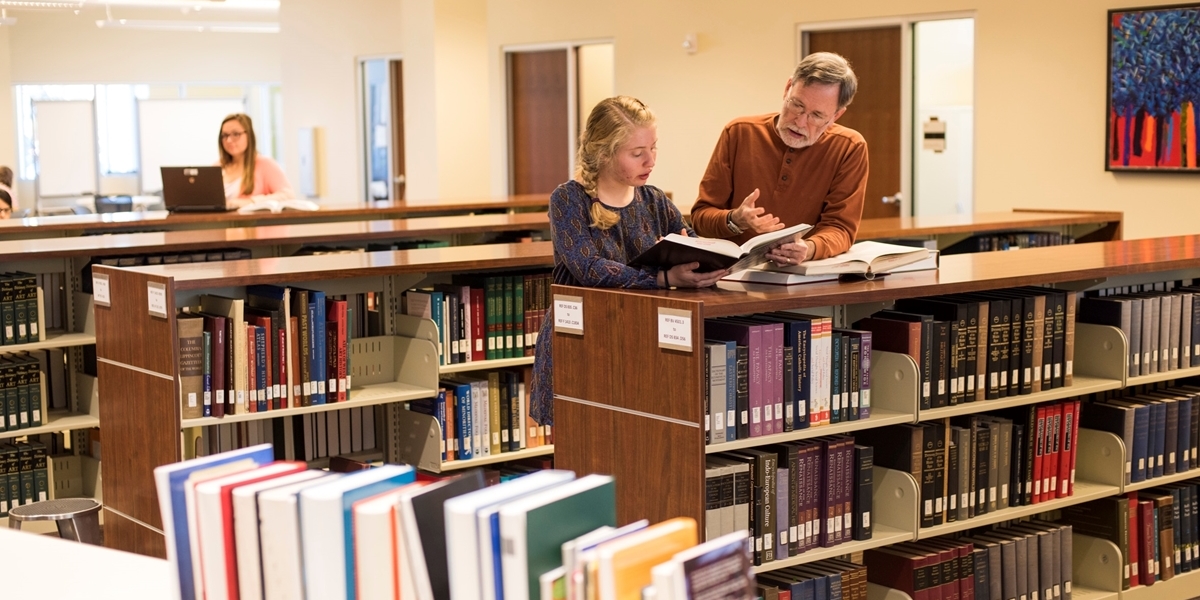 Reference
Reference resources are tools that can help you find background information on a topic. At DeWitt, we have both a print collection and several electronic collections for your use. Our print collection is located on the first floor of DeWitt Library.
Search the Print Reference Collection
View the entire print reference collection.
View our Electronic Reference Collections
Below are three electronic collections of encyclopedias; we recommend trying more than one for your topic since they search completely different bodies of information.
The accepted authority on the evolution of the English language over the last millennium.
An extensive list of print and electronic reference resources, organized by academic discipline.