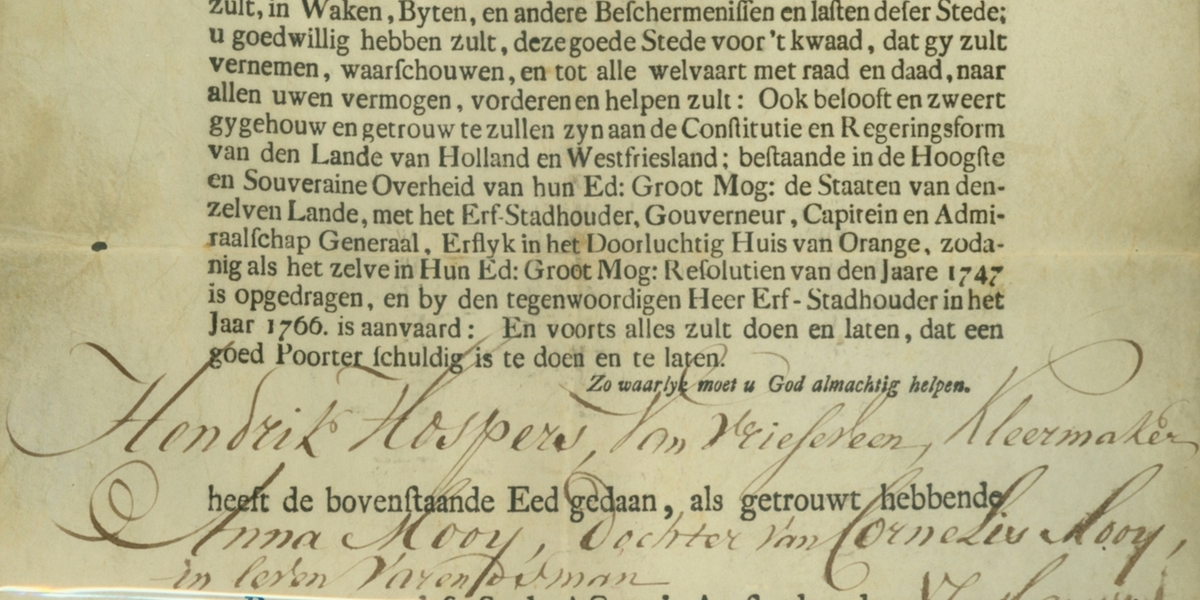 Archives
The Northwestern College Archives houses the historical records of the college. Visitors will find photographs of campus buildings, faculty, students, and campus events. Collections also include campus publications such as The Beacon (student newspaper) and administrative records. 
The collection is also home to historical records related to northwest Iowa. Photographs, 19th- and 20th-century memoirs about the region, and the papers of Henry Hospers, founder of Orange City, form a rich trove of resources for students and historians.  
To use the archives, please email the library or call 712-707-7234. Appointments are appreciated, and we welcome your research questions. To preserve and protect collections, archival materials must be used in the library. Most items can be scanned or photocopied using the library's equipment.