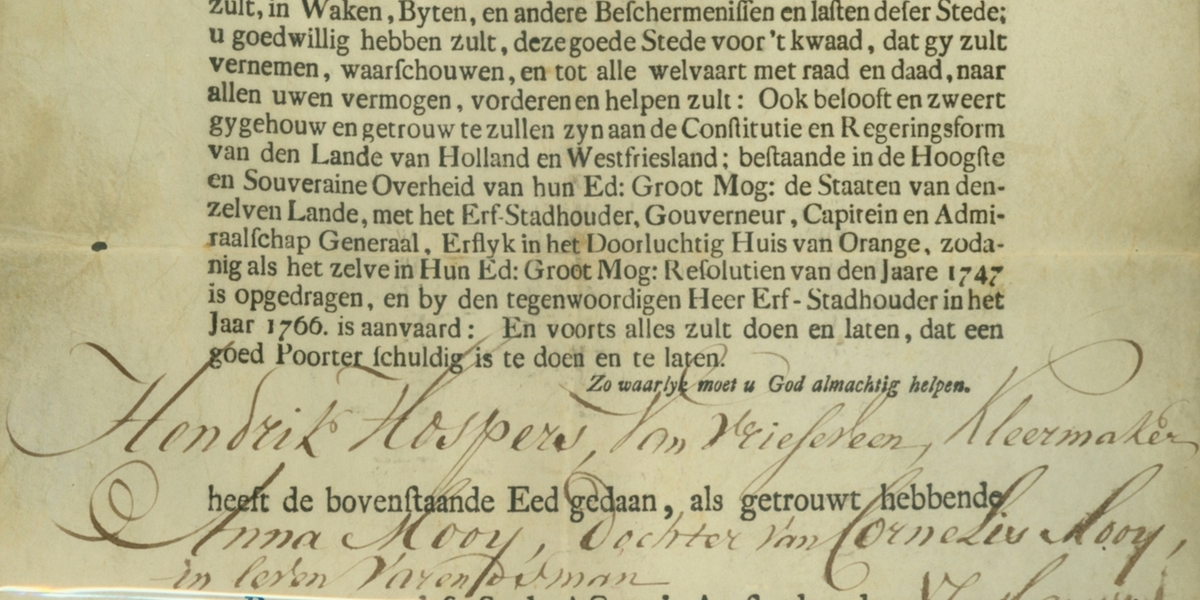 Overview
The Northwestern College Archives houses the historical records of the college. Visitors will find photographs of campus buildings, faculty, students, and campus events. Collections also include campus publications such as The Beacon (student newspaper) and administrative records. 
The collection is also home to historical records related to northwest Iowa. Photographs, 19th- and 20th-century memoirs about the region, Tulip Festival scrapbooks and ephemera, and the papers of Henry Hospers, founder of Orange City, form a rich trove of resources for students and historians. We also have small collections of Statenbijbels, missionary objects, and local newspapers. Over the past decade, we've also gained significant and interesting materials about World War I and World War II, including letters and journals. 
An ongoing project of the Archives is to gather stories about wartime experiences, including our Northwest Iowa Vietnam Veterans oral history project.