The Latest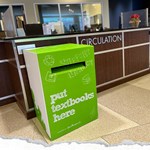 Simply drop your books into our Better World Books Drop Box!
---
Tiptoe through these children's books about tulips. Located on the lower level.
---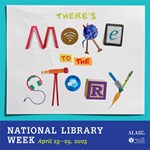 We are hosting our Long Night Against Procrastination (Long NAP), a book sale, and a morning storytime featuring faculty readers Martha Draayer, Dr. Rebecca Koerselman, and Drew Schmidt.
---