The Latest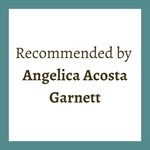 Did you hear Lica speak? Want to learn more? Check out titles recommended by Lica.
---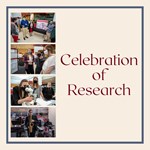 Join us for the Celebration of Research, Monday, April 4, 3:30-5:30pm, RSC Mall.
---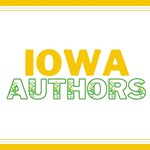 DeWitt Library houses a number of collections. Throughout the 2021-22 school year, we are featuring these collections, what they include, and how they can be browsed. Our March display is Iowa Authors.
---