The Latest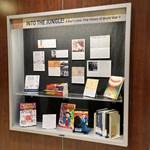 Dr. Kugler will be speaking about his book at the Dutch American Heritage Museum in Orange City on Tuesday, April 18 at 7 pm.
---
Hop on over to see these books about Easter. Located on the lower level.
---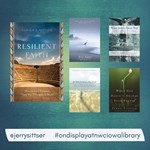 Stop by the Library Desk to view and borrow these books.
---