The Latest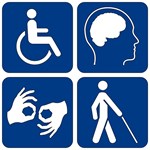 These books are focused on topics such as deafness, Downs syndrome, cerebral palsy, and other exceptionalities often faced by school children. They are useful for education majors if they are currently doing their student teaching or studying to be a teacher.
---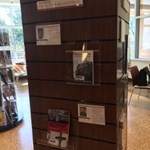 We've updated our Faculty Publications Display with recent work by members of the NWC faculty.
---
The library's list of databases is back online and working as normal. Sorry for the interruption.
---