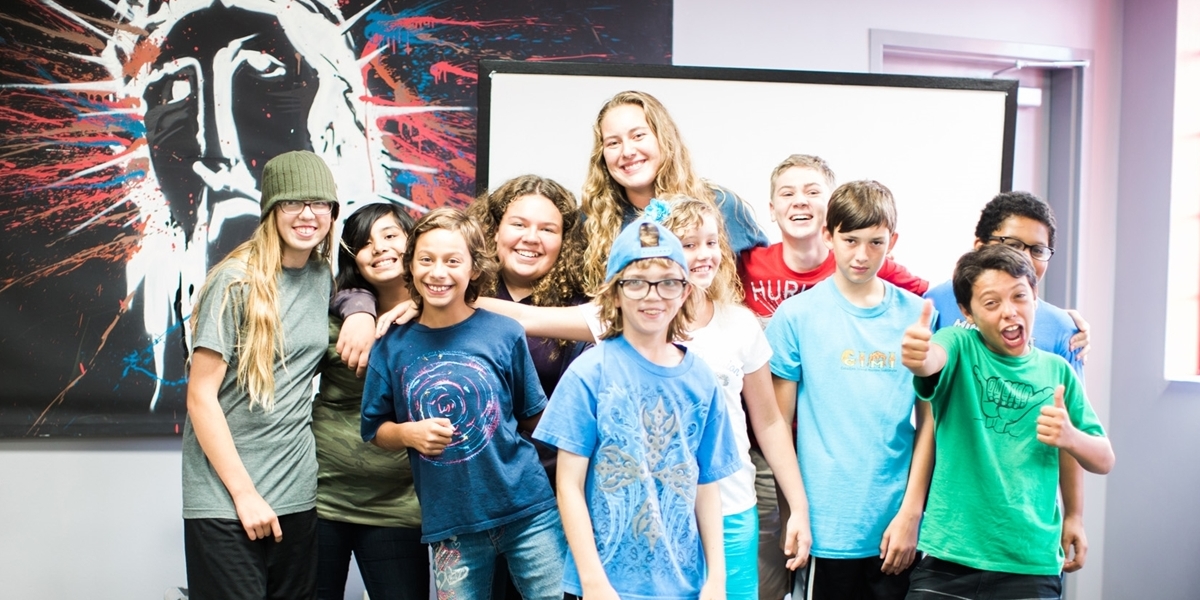 Franken Leadership Center
As a student at Northwestern, your education in the classroom will be enhanced through the experiential learning opportunities provided by the college's Franken Leadership Center. The center's staff and programs are dedicated to helping you: discover your talents and gifts, realize God's calling for your life, develop your leadership skills, and grow professionally.
Search the Franken Leadership Collection
View the entire Franken Leadership Center collection.