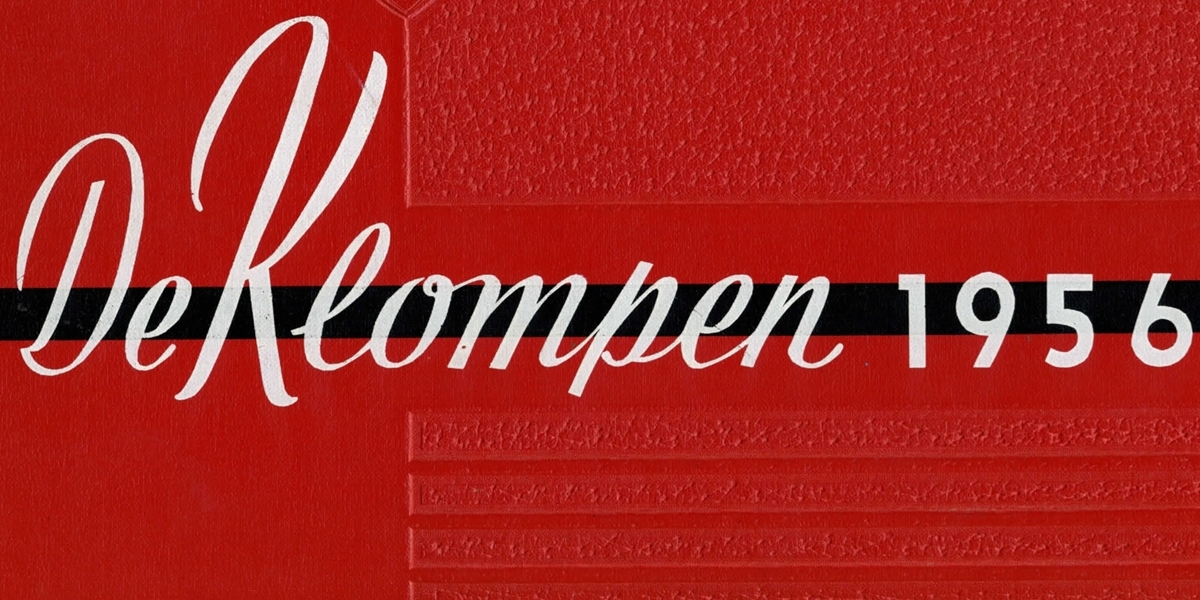 Yearbooks
Northwestern's yearbooks have changed names and titles as the institution itself changed over time. It's been named Cullings, De Klompen, The Horseshoe, The Glimpse, Reflections, and Cornerstone; you can read more about the publication names and dates in our institutional repository.
What's available in print?
Yearbooks from 1939, then 1948–2009 are bound and available in the Dutch Heritage Room. Additional print copies of all volumes are also stored in the archives.
What's available online?
All Northwestern College yearbooks (volumes from 1920–1921, 1939, 1945–1946, and 1948–2009) have been digitized and are available online.
Where's the current issue?
Northwestern College no longer publishes a yearbook.