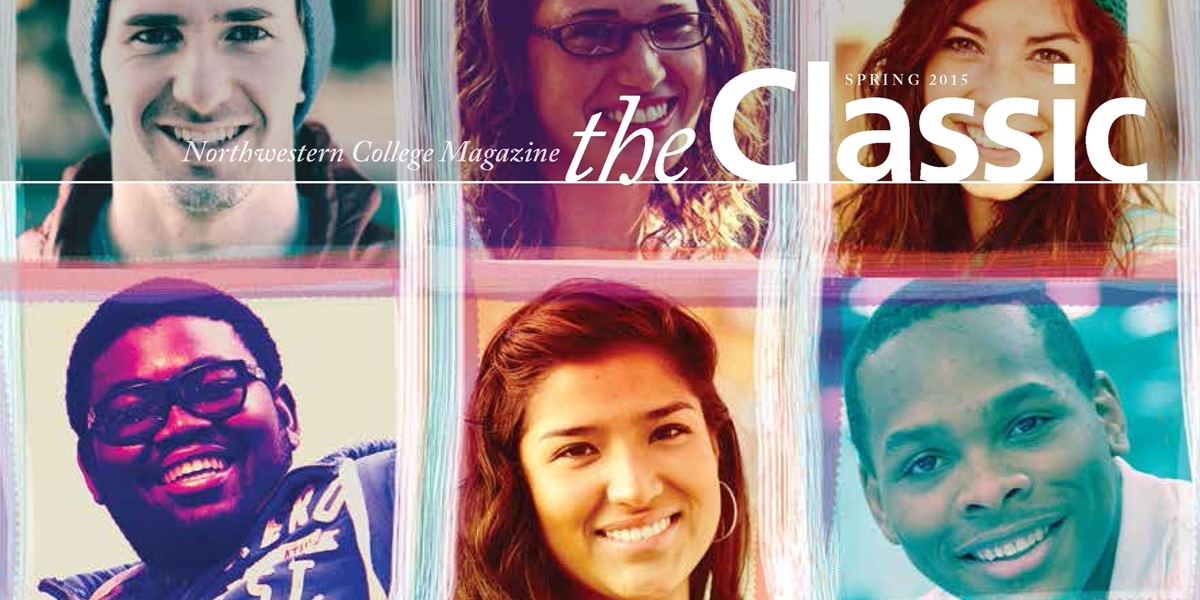 The Classic alumni magazine
The first issue of The Classic was produced and printed by Northwestern Classical Academy students in 1891. Originally a student-produced journal, The Classic is now created by Northwestern's public relations office. A 2016 Classic article, marking the 125th anniversary of the publication, traces its history.  
What's available in print?
Magazines from 1892–2006 are bound and available in the Dutch Heritage Room. Print copies from 1892–present are also stored in the archives.
What's available online?
Issues from 1892-present are available online. However, not all older issues are in the archives or are available for scanning.  
Where's the current issue?
The current issue is available on The Classic website .