The Latest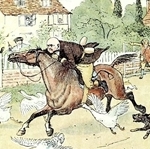 Visit our display about the Caldecott Medal. The display includes information about Randolph Caldecott, one of the first illustrators of children's books. The exhibit features 4 rare books from Northwestern's Archives that include Caldecott's detailed and whimsical illustrations.
---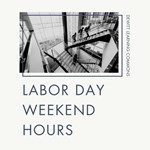 Please note our hours during the Labor Day weekend.
---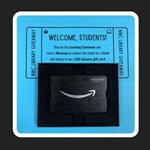 Congratulations, Jadeyn Veltkamp! You are the winner of the $25 Amazon gift card! Thanks for playing, everyone! We enjoyed meeting all of you!
---