The Latest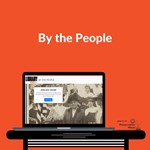 By the People invites you to transcribe, review, and tag digitized images of manuscripts and typed materials from Library of Congress collections. Everyone is welcome to take part!
---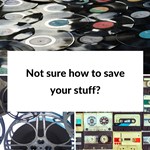 Get quick tips for taking care of your precious items and see how NWC's Audiovisual Services may be able to help you.
---
Recording the stories of Vietnam veterans, particularly those from northwest Iowa, is the aim of this project. The memories of their experiences serve to remind us of their dedication and sacrifice. Likewise, gathering their stories enriches the education of the Northwestern College students.
---