Today's Hours




7:30 a.m. - 12 midnight

Research help desk

1 p.m. - 4 p.m.

6 p.m. - 10 p.m.
The Latest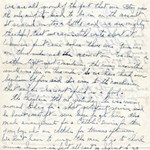 Ralph Mouw, a solider during World War II and later a math professor at Northwestern, detailed his experience on D-Day in a letter home to his family.
---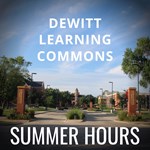 Please note our summer hours.
---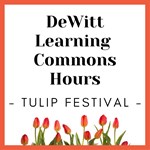 Please note that we will be closed Thursday and Friday afternoon.
---