Today's Hours




12 noon - 12 midnight

Research help desk

6 p.m. - 10 p.m.
The Latest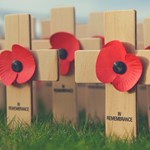 DeWitt Learning Commons will be closed Monday, March 28 in recognition of Memorial Day.
---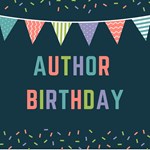 (1910) Margaret Wise Brown was born. She is best known as the author of Goodnight Moon and The Runaway Bunny.
---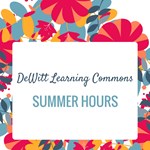 Please note our summer hours.
---