The Latest
The Northwestern Archives includes original letters discussing aspects of the anti-slavery movement from abolitionist James Blunt, John Brown's sons, and journalist Horace Greeley.
---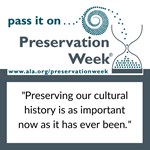 Watch here this week for more details on Preservation Week, and to see how DeWitt Library participates in the preservation of history through collections and artifacts.
---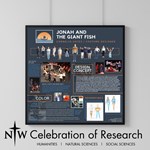 Each spring, Northwestern College celebrates the innovative work of undergraduate researchers.
---