The Latest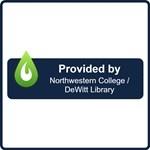 Nomad is a browser extension that helps link sources on the web to DeWitt Library's resources.
---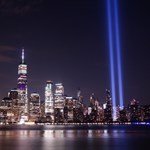 We will never forget.
---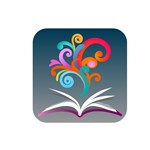 The library is excited to offer the Northwestern community access to our scholarly journals through a tool called BrowZine. BrowZine allows you to browse, read, and follow scholarly journals in a modern visual display.
---