The Latest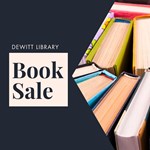 Starts tomorrow morning @ 9:00! Past bestsellers. All titles are $1.00!
---
Travel with us to Asia! Visit our display of books in the Children's Collection.
---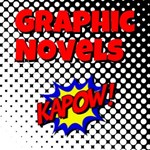 Oxford English Dictionary defines a graphic novel as a full-length (esp. science fiction or fantasy) story published as a book in comic-strip format.
---