The Latest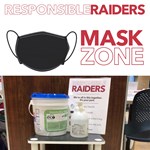 Masks are required in the Learning Commons. Please sanitize surfaces before and after use.
---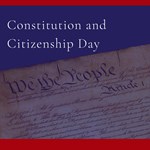 Constitution and Citizenship Day is observed each year on September 17 to commemorate the signing of the Constitution on September 17, 1787 and recognize all who have become citizens.
---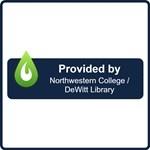 Nomad is a browser extension that helps link sources on the web to DeWitt Library's resources.
---