The Latest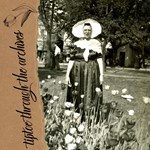 Leona Vander Stoep kept detailed scrapbooks of each year's events. These scrapbooks are now part of the Northwestern College Archives.
---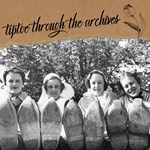 The first Tulip Court was selected for the 1937 Tulip Festival.
---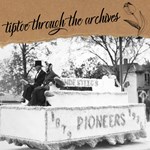 With no Tulip Festival to enjoy this year, we thought it would be fun to tiptoe through the Northwestern Archives and look at past Festivals.
---