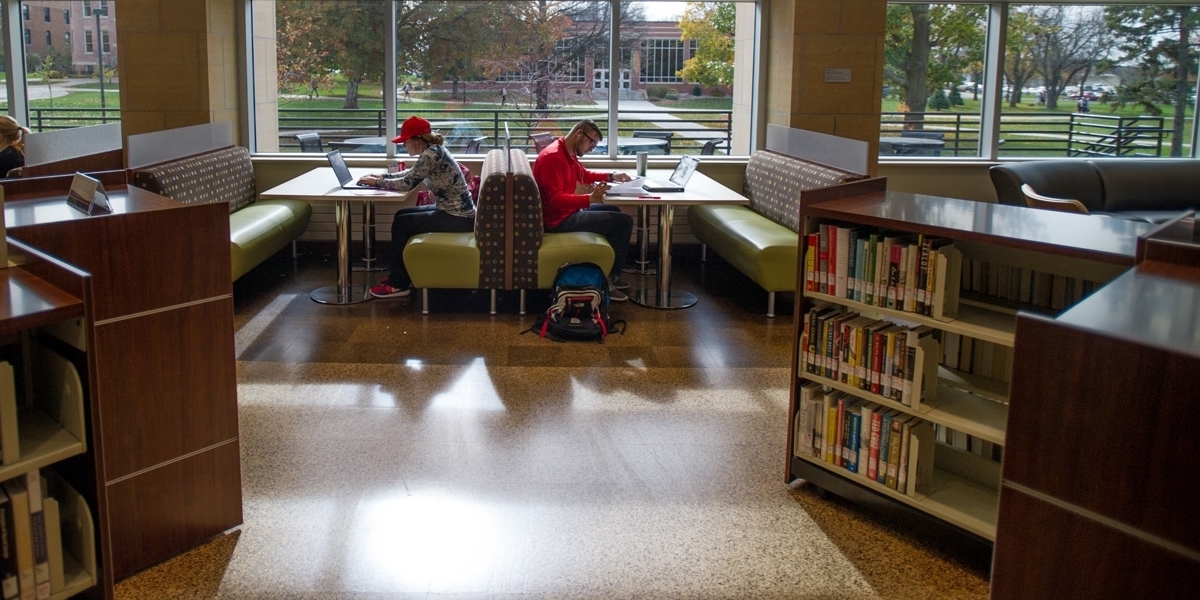 Browsing Collection
The Browsing Collection, located in the Common Grounds area, consists of best-sellers and other popular titles. Selections are made on the basis of literary merit, presumed interests of our patrons, and relevance to the college and local communities. 
Search the Browsing Collection
To view the entire collection, enter an asterisk (*) in the search field, then click the search button.