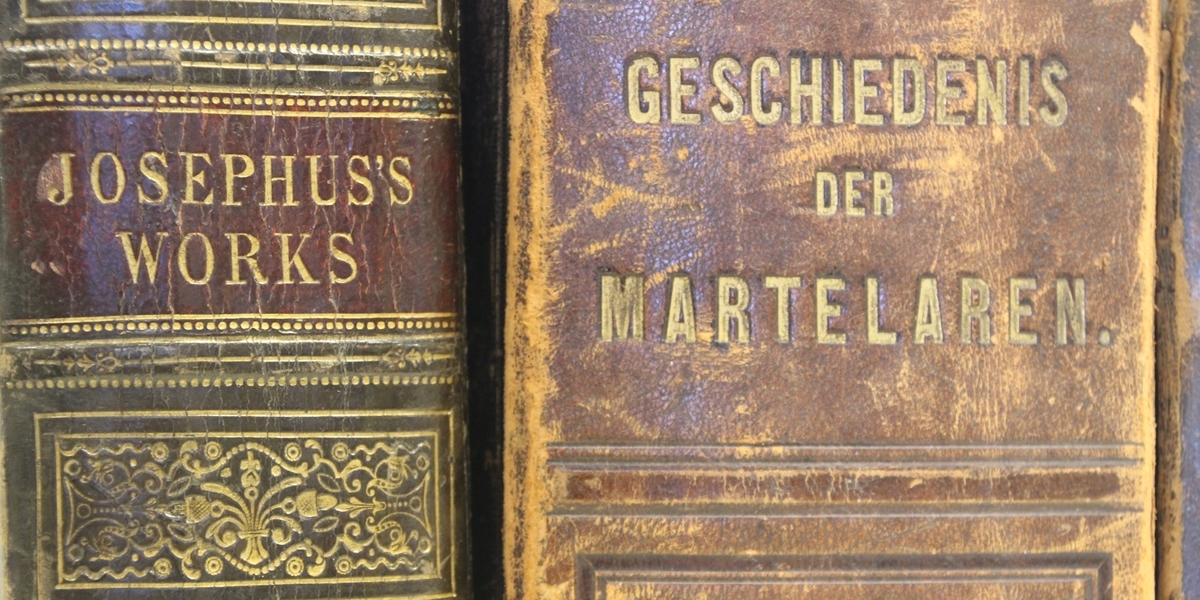 Rare books
Northwestern College has a small collection of rare books. All titles are located in the Archives; patrons may request permission to view them.  
Many books in the collection relate to the Dutch in America, the Reformed Church, or Northwestern College. However, some titles have been included because of their historical significance to book publishing, such as editions illustrated by Randolph Caldecott, the famed 19th-century artist for children's literature. 
Search the Rare Books Collection
View the entire rare books collection.