The Latest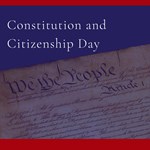 Constitution and Citizenship Day is observed each year on September 17 to commemorate the signing of the Constitution on September 17, 1787 and recognize all who have become citizens.
---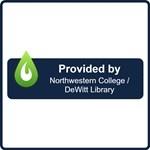 Nomad is a browser extension that helps link sources on the web to DeWitt Library's resources.
---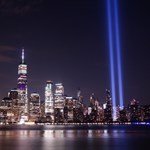 We will never forget.
---