The Latest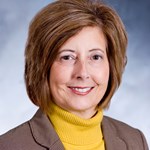 Last week, NWC Faculty and Staff had the opportunity to say farewell to Anne Mead, who is retiring at the end of this month. Please join us in thanking Anne for her 20 years of service and in wishing her God's richest blessings in retirement. We will miss you, Anne!
---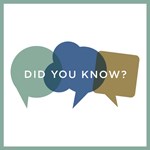 DeWitt Library has a great collection of Young Adult books.
---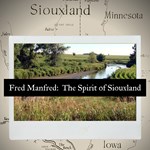 DeWitt Library collaborated with Dr. Keith Fynaardt, professor of English at Northwestern, to create a display on area author Fred Manfred.
---