The Latest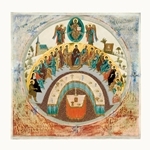 The Saint John's Bible is the first handwritten, illuminated Bible commissioned by a Benedictine Abbey in over 500 years, and its lettering and stunning artwork present the Bible in an engaging and inspirational way. Experience the Word come to life.
---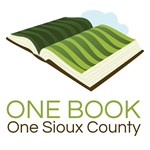 This hands-on, three-part memoir writing workshop will be led by Howard Schaap from Dordt's English Department.
---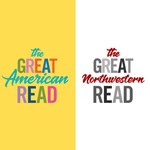 Is anybody watching the PBS series on the Great American Read? We're highlighting some of the books in the first floor display of the library, plus we're going to find out what the Northwestern community's favorite read is as well!
---