The Latest
Today's Staff Pick is from Doug Anderson.
---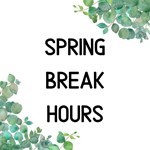 Please note our hours over Spring Break.
---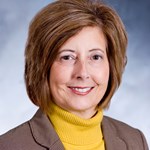 Last week, NWC Faculty and Staff had the opportunity to say farewell to Anne Mead, who is retiring at the end of this month. Please join us in thanking Anne for her 20 years of service and in wishing her God's richest blessings in retirement. We will miss you, Anne!
---