On This Day in History
Tuesday, June 12, 2018
Anne Frank: a well-known Jewish victim of the Holocaust who gained fame after her death with the publication of The Diary of a Young Girl. In it, she writes about her life in hiding from 1942 to 1944, during the German occupation of the Netherlands in World War II.
More info: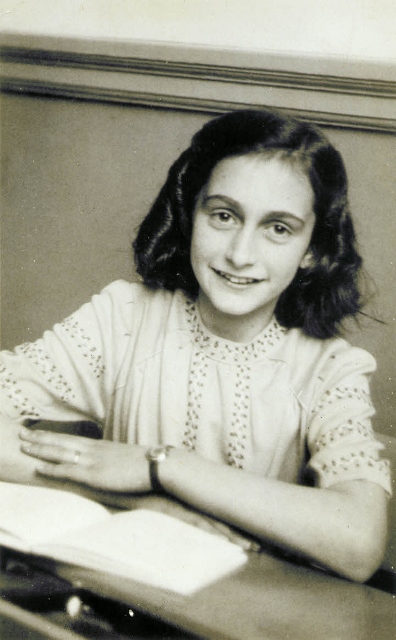 Anne Frank smiles at the school photographer.
The photo was taken in December 1941, Anne is twelve years old.