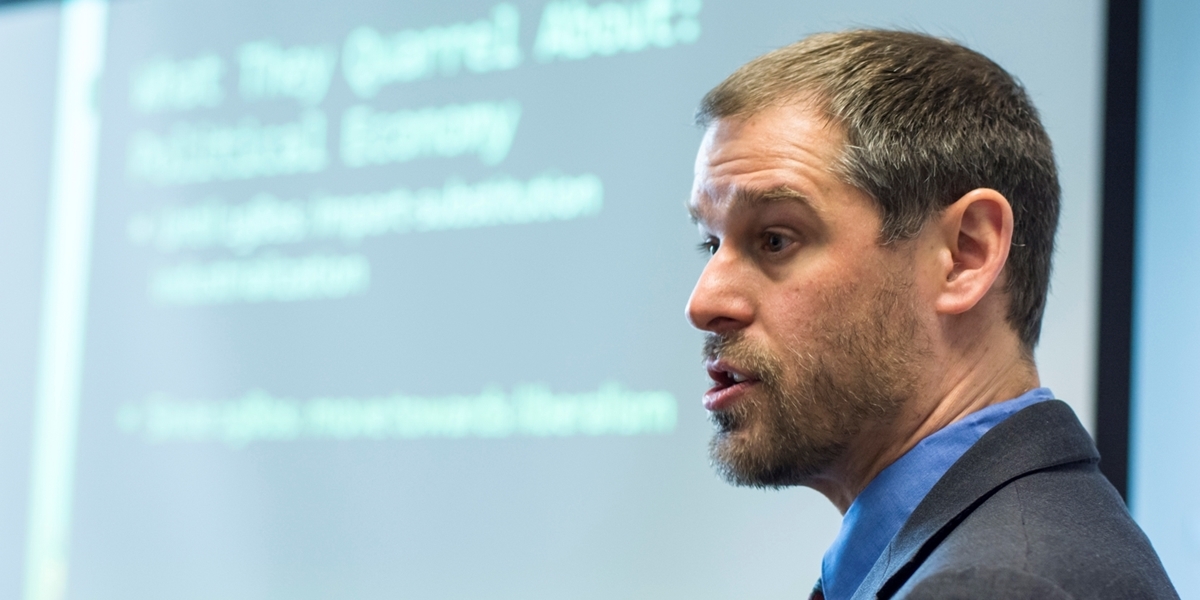 Classrooms: Integrating resources
Enhance your classes with art, music, and film using these library resources:
This film database has over 60,000 videos including documentaries, interviews, performances, news segments, demonstrations, and films. With an account, you can create playlists and custom clips; these instructions will show you how.  
This database has over 2 million images that you can choose from to download and add to a PowerPoint presentation. Creating an account offers a number of advantages for an instructor; you can organize images into groups and can create stable URLs for those groups, making it easy to pull together images for a certain lecture or assignment.  
NOTE: Artstor uses pop-ups for image views. If your browser settings do not allow pop-ups, Artstor links may not work. Be sure to check your pop-up settings.
This online listening resource allows you to play countless pieces of music in class. With an account, you can create your own playlists.