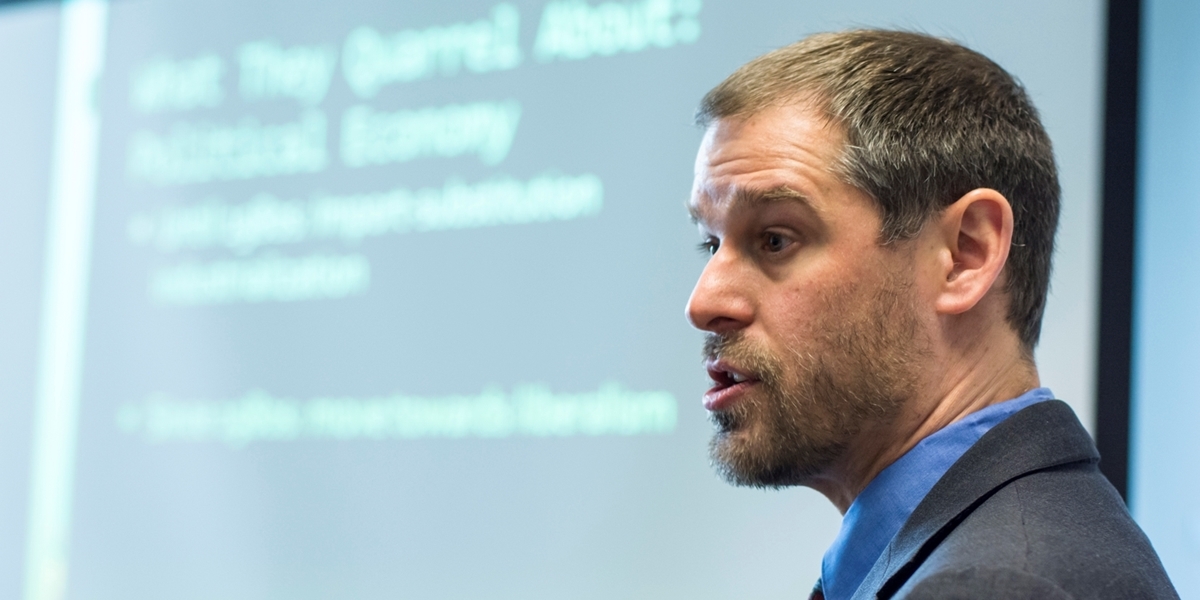 Classrooms: Integrating resources
Enhance your classes with art, music, and film using these library resources:
This database has over 2 million images that you can choose from to download and add to a PowerPoint presentation. Creating an account offers a number of advantages for an instructor; you can organize images into groups and can create stable URLs for those groups, making it easy to pull together images for a certain lecture or assignment.  
NOTE: Artstor uses pop-ups for image views. If your browser settings do not allow pop-ups, Artstor links may not work. Be sure to check your pop-up settings.
This online listening resource allows you to play countless pieces of music in class. With an account, you can create your own playlists.
This film library has a wide variety of quality films and documentaries. With an account, you can create playlists and folders for quick and easy access. Each film is broken down into short segments, making it easy to show just a snippet or two. You can even create your own custom segments.