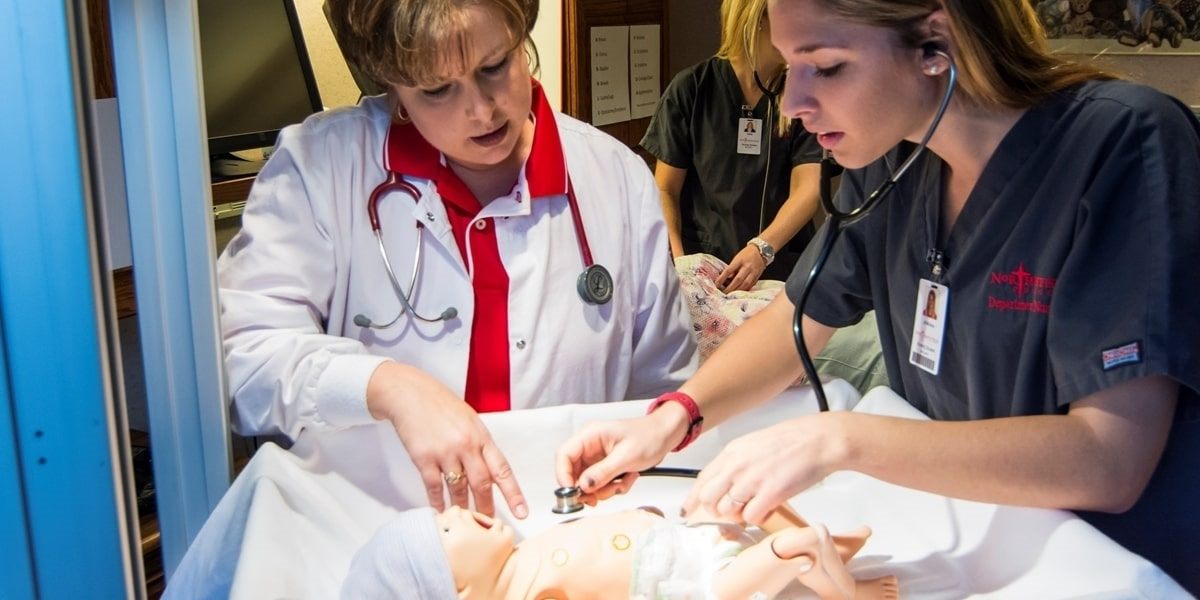 Nursing
The Nursing Collection, located in Wiersma Cottage, contains books and media helpful to students and practitioners of nursing. The collection is available when Wiersma Cottage is open; hours will vary throughout the year.   
Search the Nursing Collection
To view the entire collection, enter an asterisk (*) in the search field, then click the search button.